Investigating the pathogenesis of neurodegenerative diseases and developing new therapeutic approaches
The Mordes Lab aims to understand the mechanisms of neurodegeneration in ALS (amyotrophic lateral sclerosis) and related diseases and to establish better models of neurodegenerative diseases with the goal of creating paths forward for the development of targeted therapies. We study ALS and frontotemporal dementia (FTD) using human stem cell-derived neurons and mouse models. We examine patient brains and spinal cords using transcriptomic and proteomic approaches as well as traditional immunostaining techniques. We also collaborate with the Prusiner lab to investigate the role of pathological alpha-synuclein in movement disorders. Please check out this site to learn more about our team, publications, and current research projects.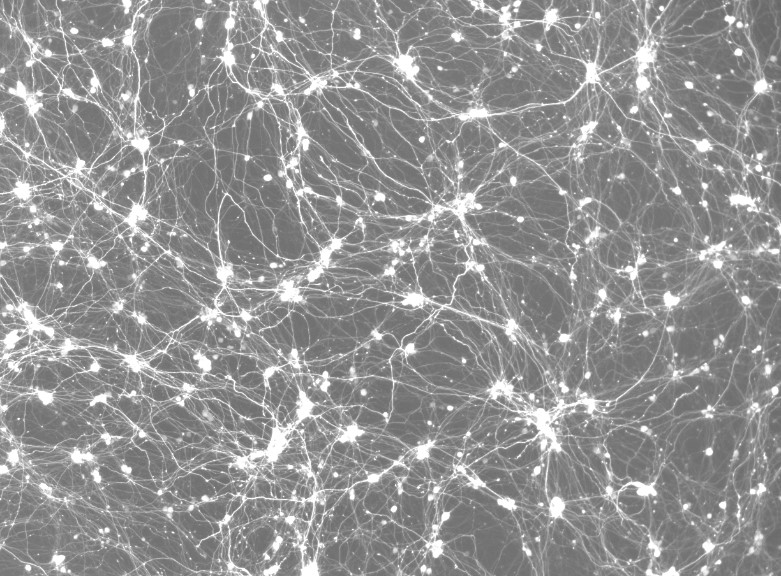 ---
The Mordes Lab values the uniqueness of everyone. We believe diversity and inclusivity are necessary for a healthy and thriving lab. We strive to uphold a safe, creative space for scientific collaboration and pursuit.
We are looking for enthusiastic graduate students and post-doc fellows of diverse backgrounds and expertise (see open positions)!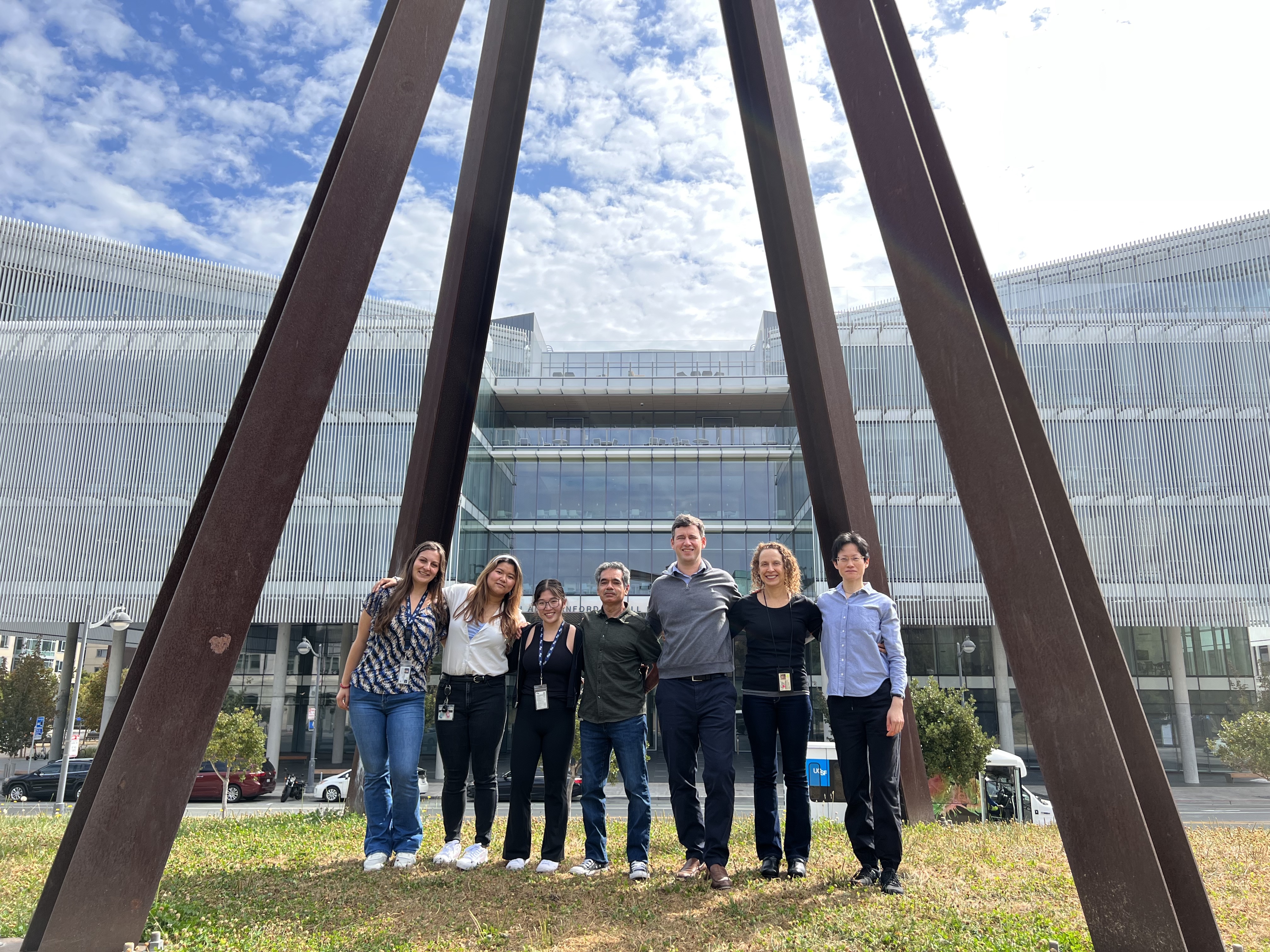 ---
NEWS
September 2023: Launching a new ALS DOD research project.
April 2023: We're excited to start a Target ALS collaborative project.
July 2022: Taylor rocks the IND Graduate Student Neurosciences seminar.
Follow us on Twitter: @MordesLab
---
The Mordes Lab is in the new Weill Neurosciences Building.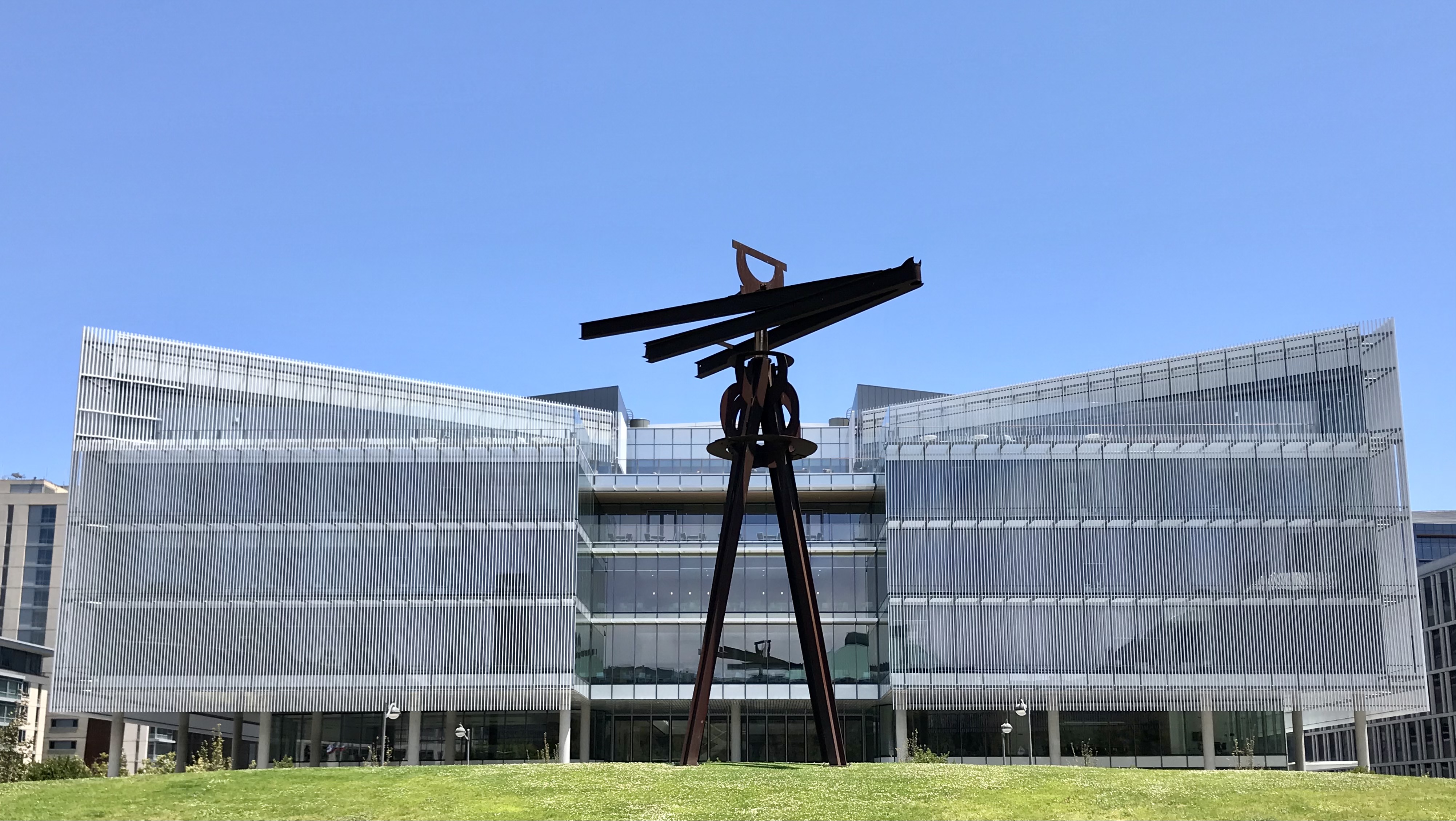 Daniel Mordes, MD, PhD
Weill Institute for Neurosciences 
1651 4th St., Mailroom 471A
San Francisco, CA, 94158, USA
(415) 353-1587